The most useful car here, at least in terms of getting you through the cafe menus, is the Toyota GR Supra Race Car '19, which you get for getting all bronze times on International License B. This is an absolute walk in the park compared to many of the other prize cars, so go for it as soon as you can.
Some others can't be obtained through Brand Central, like the Chaparral 2J '70, (one of) the infamous "fan cars" of racing history. At the time of writing, it's available from Hagerty (Legend Cars) for a cool 2,500,000 Cr, but who knows next time it will come up.
Over at PlayStationDB, we've been working on a detailed database of Gran Turismo 7 information – meet GTDB.
The full list of cars is below.
Missions
The Magic Mountain
All Bronze – Volkswagen Sambabus Typ 2 (T1) '62
All Gold – Jeep Willys MB '45
Beyond the Horizon
All Bronze – Honda Civic Type R Limited Edition (FK8) '20
All Gold – Mazda RX-7 GT-X (FC) '90
Rolling Stone
All Bronze – Ford Mustang Gr.4
All Gold – Chevrolet Corvette C7 Gr.3
Moby Dick
All Bronze – Toyota 86 Gr.4
All Gold – Eckert's Rod & Custom Mach Forty
Gone With The Wind
All Bronze – Dodge Viper Gr.4
All Gold – Gran Turismo F1500T-A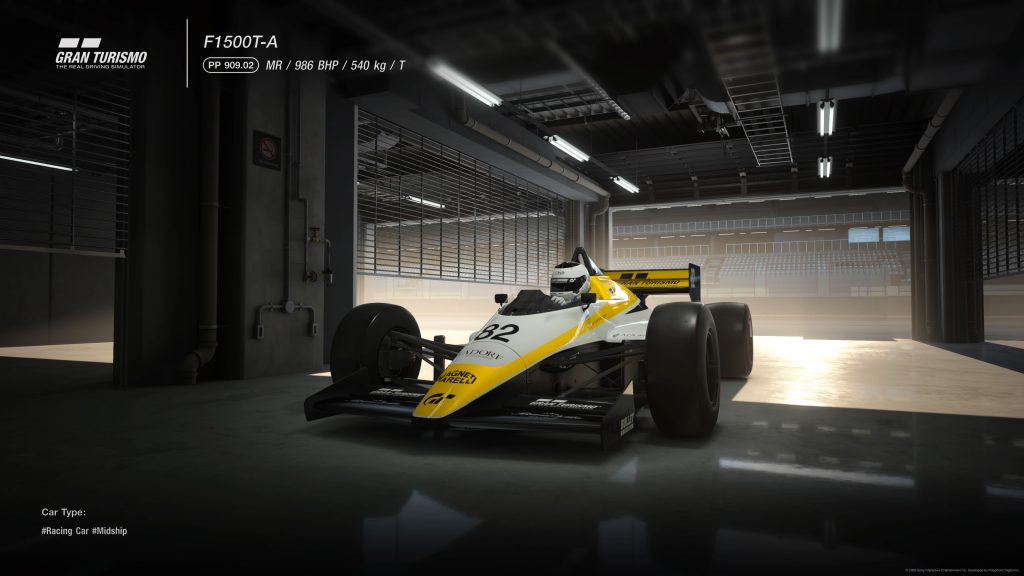 The Sun Also Rises
All Bronze – Subaru BRZ Drift Car '17
All Gold – Chaparral 2J '70
The Human Comedy
All Bronze – Nissan Fairlady Z 432 '69
All Gold – Aston Martin DB5 '64
Licenses
National B License
All Bronze – Renault Sport Clio R.S. 220 EDC Trophy '16
All Gold – Mitsubishi GTO Twin Turbo '91
National A License
All Bronze – Volkswagen Scirocco R '10
All Gold – Subaru BRZ STI Sport '18
International B License
All Bronze – Toyota GR Supra Race Car '19
All Gold – Porsche Taycan Turbo S '19
International A License
All Bronze – Toyota 86 Gr.B Rally Car
All Gold – Alpine A110 Première Édition '17
Super License
All Bronze – Audi R8 LMS Evo '19
All Gold – Gran Turismo Red Bull X2019 Competition